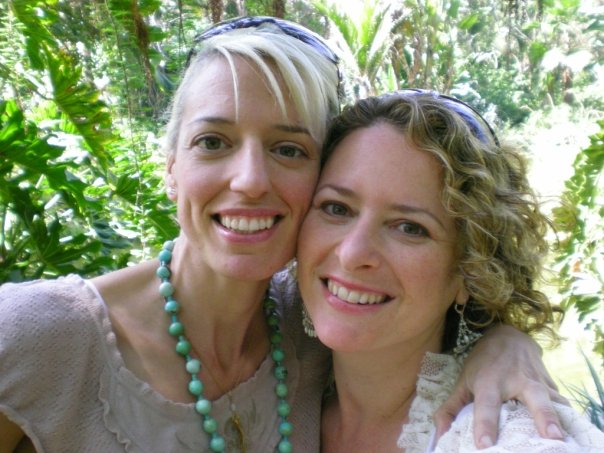 Are you RAW CURIOUS?
Raw Curious is the cooking class I wish existed 15 years ago when I was trying to figure out how to "go raw" and didn't know where to start.
In 2006, my best friend Dawn was looking for a way to cleanse and heal her body, and lose weight for good. She had heard about raw vegan foods and the plant based lifestyle, and wanted an accountability partner to go on this journey with her. I agreed to try it with her for 30 days, and little did I know it was going to change my life!
Ironically, I was already a vegetarian and considered myself pretty healthy. BUT, I'm a foodie. How could I eat raw, enjoy it and keep it sustainable? 
I started researching recipes and techniques, and experimenting, converting some of my favorite foods from cooked to raw. Believe me, there were some some epic fails in this period, but also great discoveries!
My friend and I would throw sumptuous raw dinner parties on the week-ends, and during the week I needed easy every day recipes to keep me fueled and satisfy my cravings. 
I fell in love with raw food so much I gave up my career in entertainment to become a chef.
Make gourmet raw vegan dishes with ease
In this class, I'm going to share with you some of my favorite raw vegan recipes, that helped my transition and beyond. Easy, satisfying recipes I return to again and again made with simple plant based ingredients. No weird, exotic ingredients-just whole, healthy plants!
In this quick start guide to raw veganism, you'll learn to make tantalizing appetizers, entrees, desserts and even breakfast recipes! There are 16 recipes demonstrated with detailed, step by step videos and a downloadable recipe packet for each module.
At the end of this course, you'll master gourmet raw vegan preparation techniques, and have a set of staple recipes you can return to again and again!
Each section will include 4-5 downloadable recipes with full instructional videos for each. That way you can reference the videos as often as you need to, to recreate the recipes.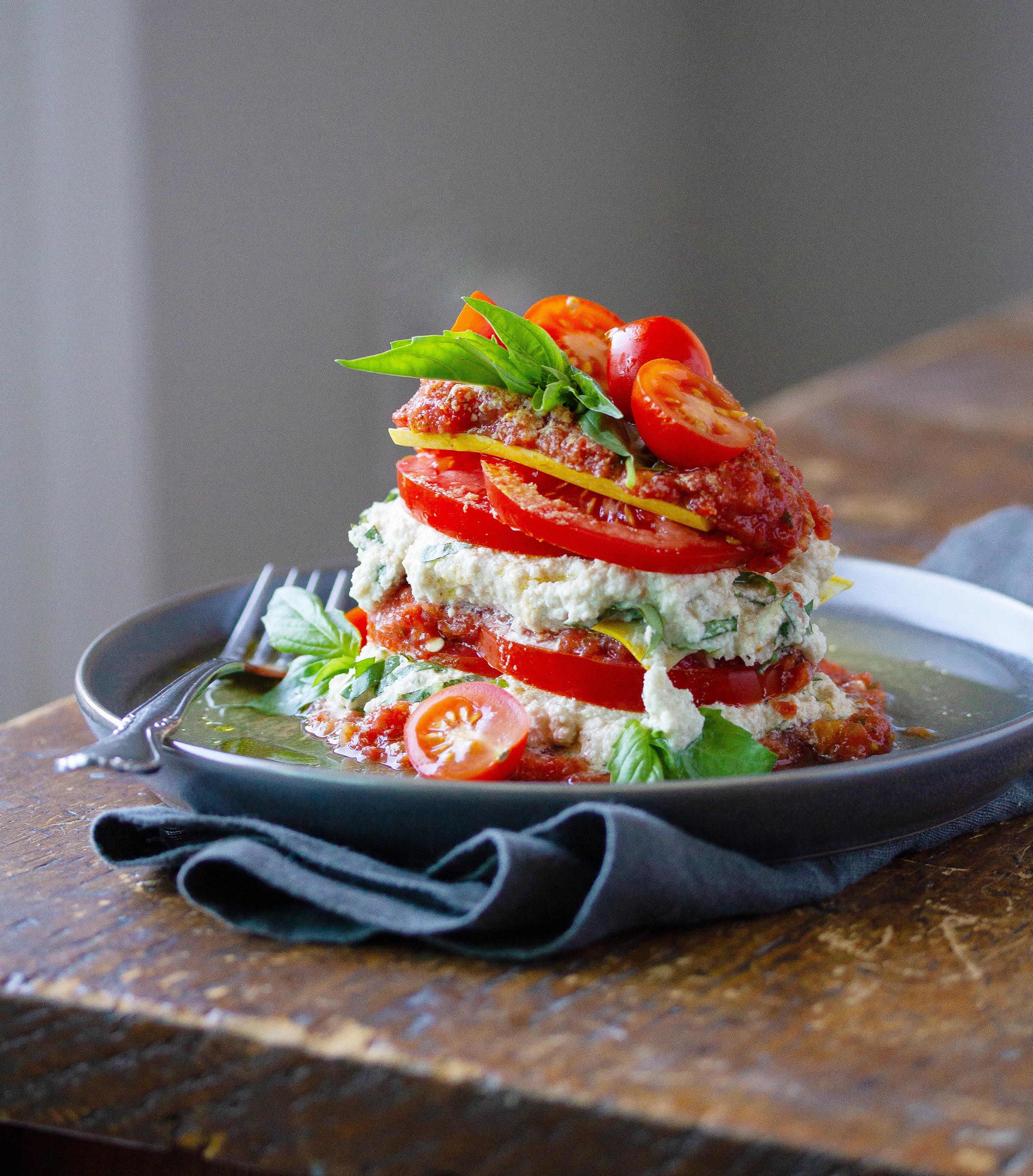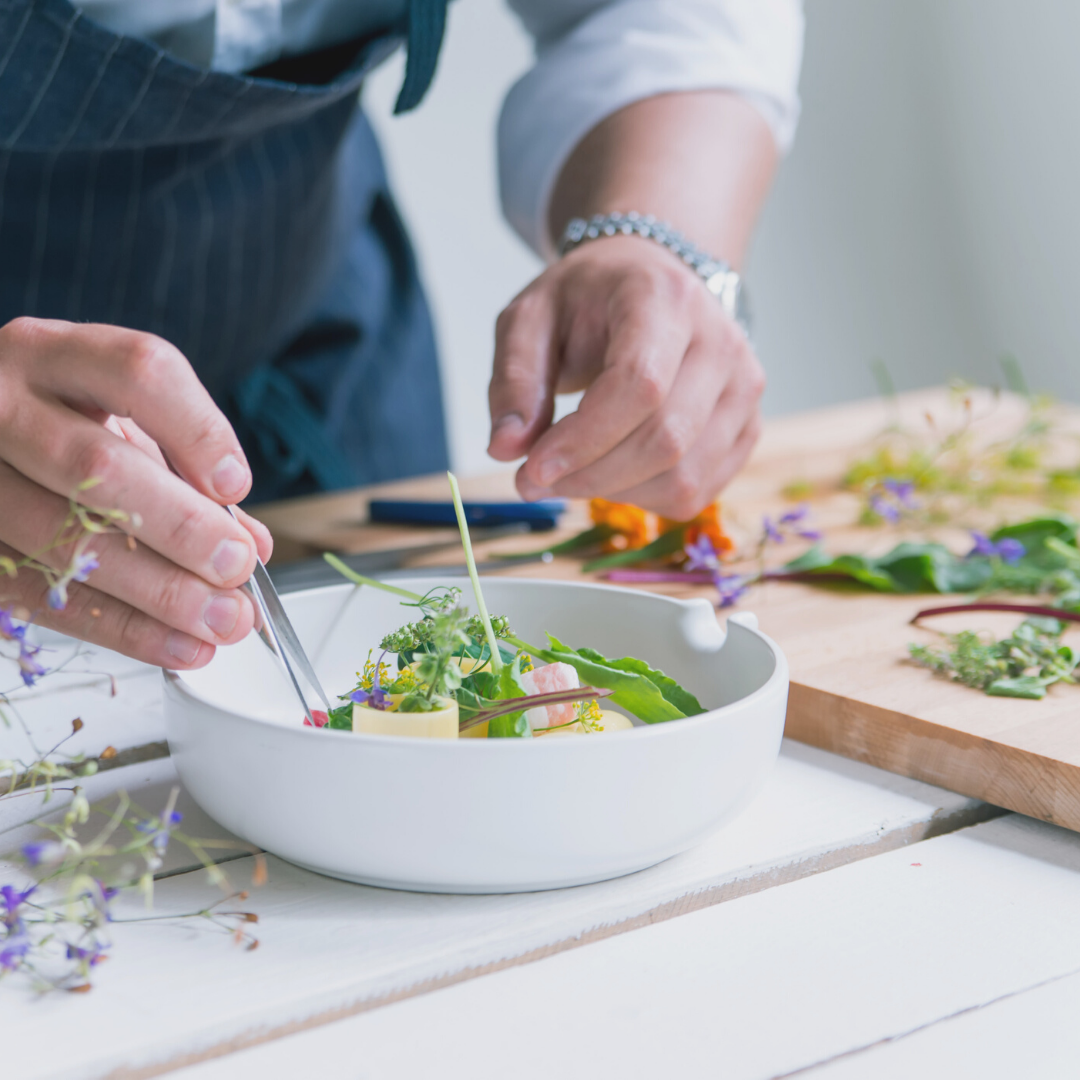 Step by Step Videos
Short to the point videos for each recipe with detailed instruction. Watch them anytime you want-the course is meant to fit your schedule!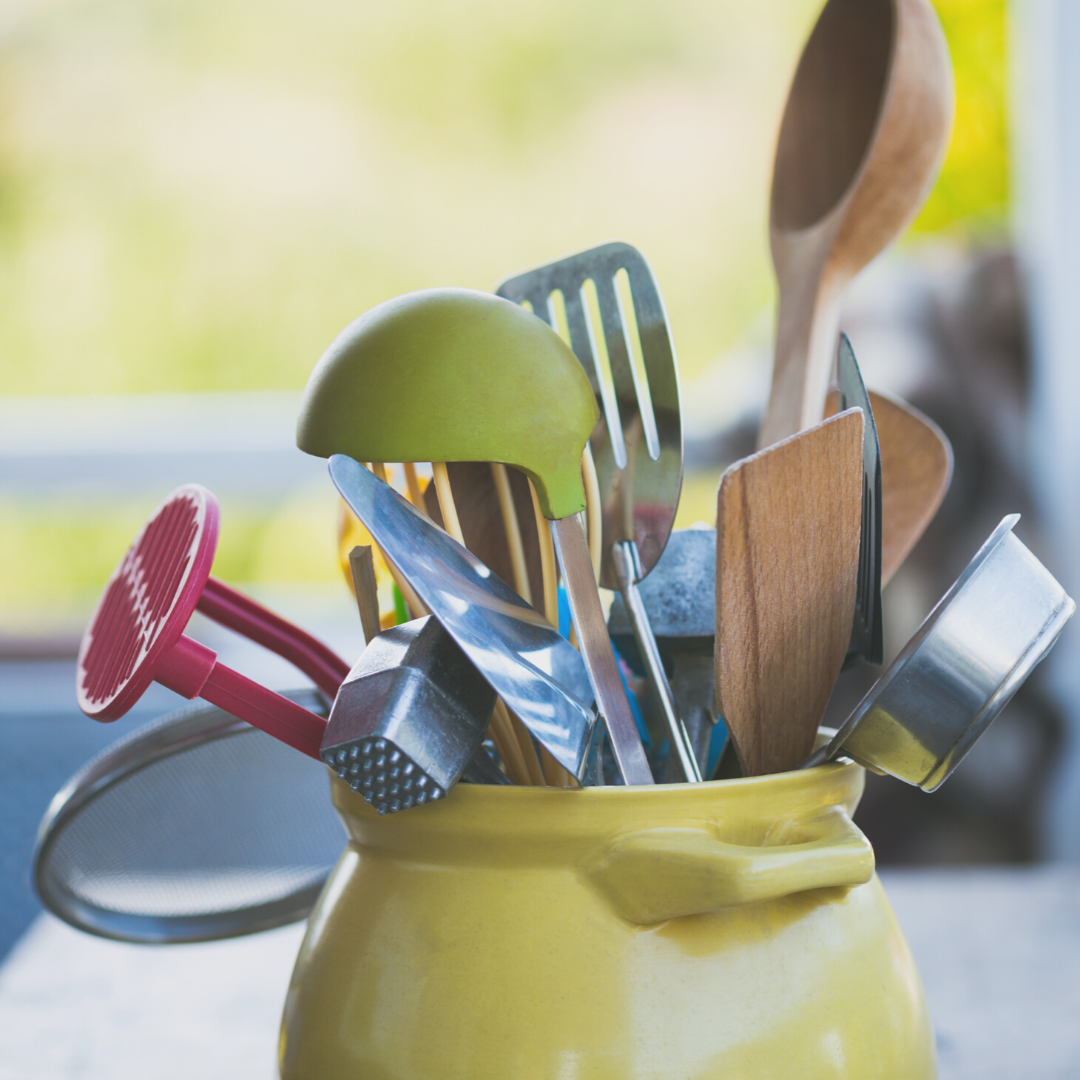 Tools and Equipment
Learn about the most important tools and appliances you need to equip your kitchen for a plant based lifestyle.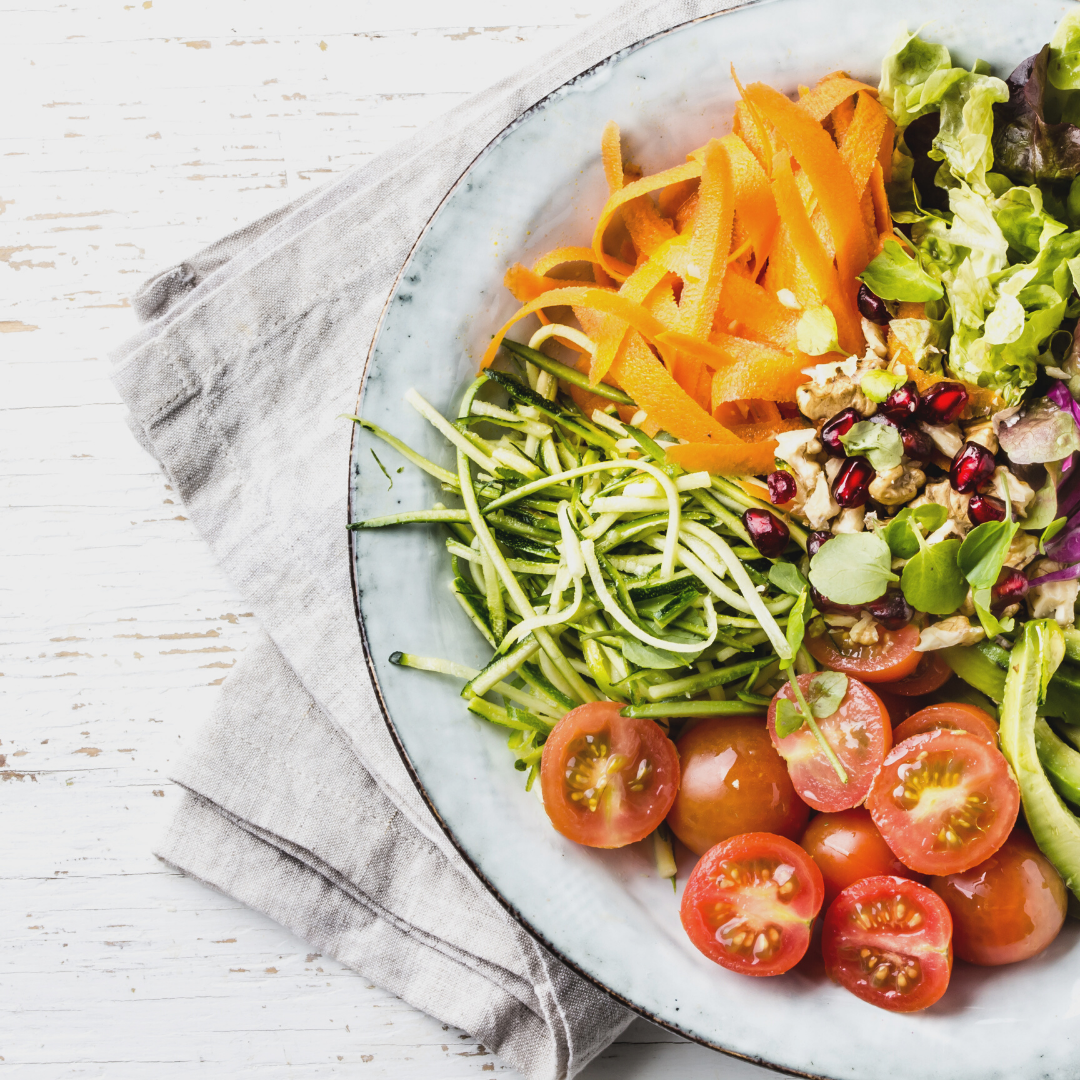 Easy & Delicious Recipes
Master recipes designed to be easy, filling, affordable and satisfying. Download a helpful PDF of your favorite recipes that you can keep on your desktop or print out and keep in a binder.